Internet Marketing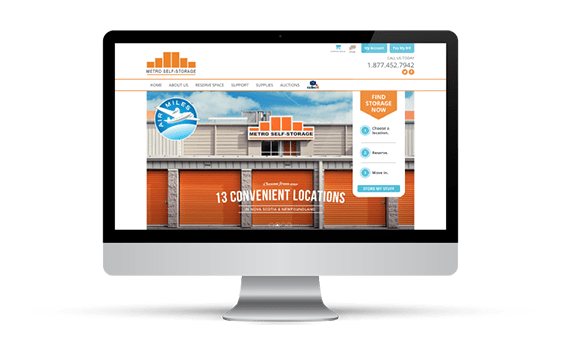 High conversion designs
Our fresh, modern web designs offer an easy to use and engaging interface for your clients. Websites designed by Rental Payment Solutions make it very easy for customers to find you and then find what they are looking for. From finding a unit and moving in, to managing their account profile and billing information, we make it easy!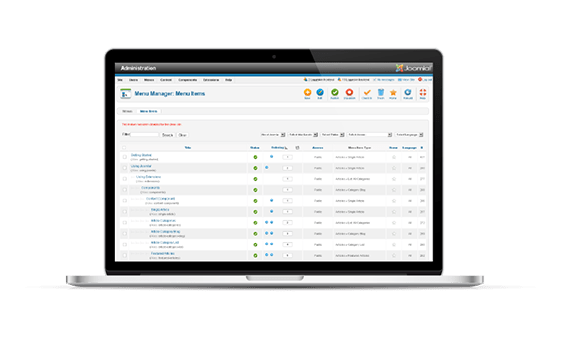 Content Management
We build websites using Joomla!®, the world's most popular open source content management system. With Joomla!, your site is easy to manage and always ready to upgrade to next generation technology.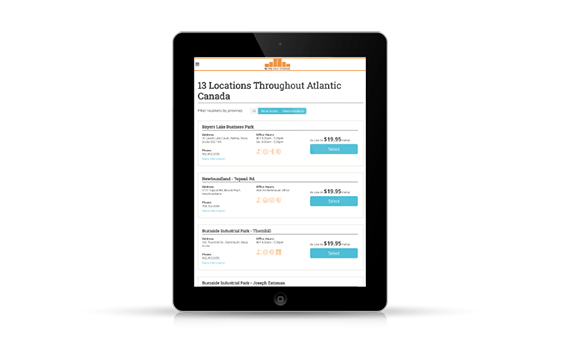 Multi Facility Ready
Whether you have 1 facility or 50, our websites can handle them all. Our location finder is incredibly easy to use so your customers can find the location that is most convenient to them.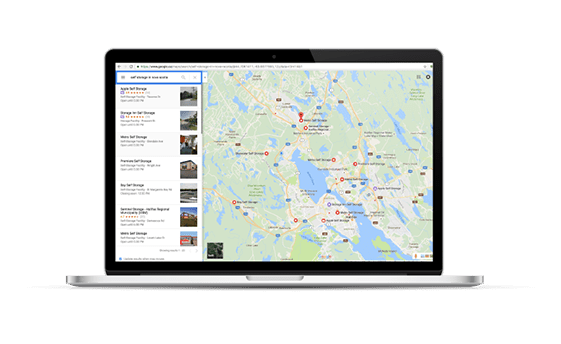 Search Optimized
Our websites are developed from the ground up to help you rank higher in Google, Bing, and Yahoo. Each site we build has optimized copy, content structure, and dynamic XML sitemaps that are submitted to each of the major search engines.
Need more? Talk to one of our SEO specialists about an advanced search optimization campaign for your business.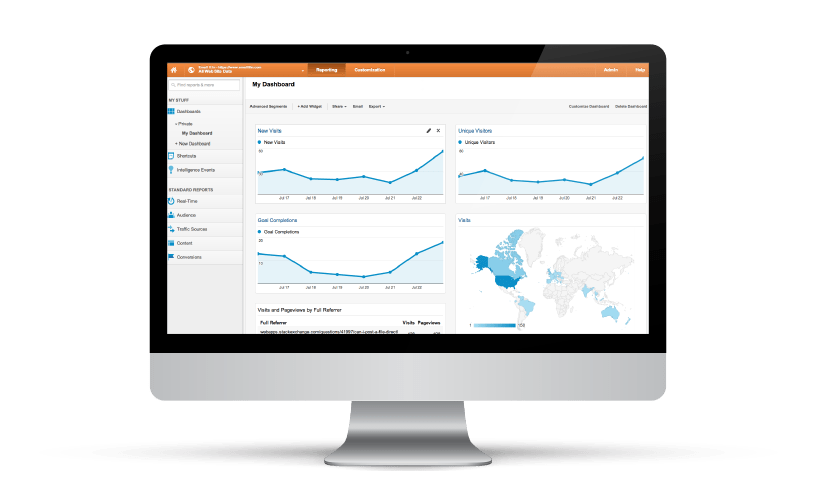 Advanced Tracking and Reporting
Each site built by Rental Payment Solutions includes Google Analytics, the industry standard in website traffic and referral reporting.
We also provide for a small additional fee, advanced integration with your Akiba software. By integrating Akiba with Google Analytics, you will have access to real time sales and conversion data for each campaign, including SEO, banner buys, pay per click, social media, and even offline. We can even track sales calls back to online campaigns!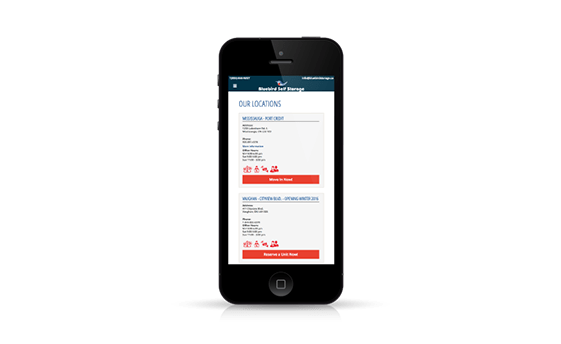 Mobile Friendly
Every site provided by Rental Payment Solutions is mobile friendly. We build sites using responsive layouts, so they render properly no matter the screen size of the device on which the site is being viewed. Our sites work perfectly on smart phones, tablets, and desktop computers.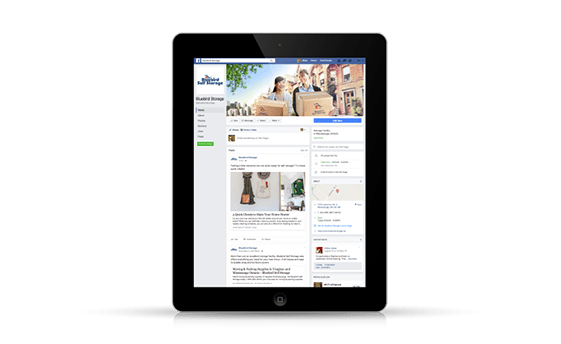 Social Management
Don't have time to Tweet? Our managed social media campaigns are just what you need. Our team will update your Facebook and Twitter feeds daily, with industry specific tips, or special promotions on your behalf.